Are you looking for a reliable photo and film studio rental service in Beijing and other major Chinese cities? Look no further than Shoot In China. We are a one-stop solution for all your photo and film studio needs, offering a wide range of services to help you bring your creative vision to life.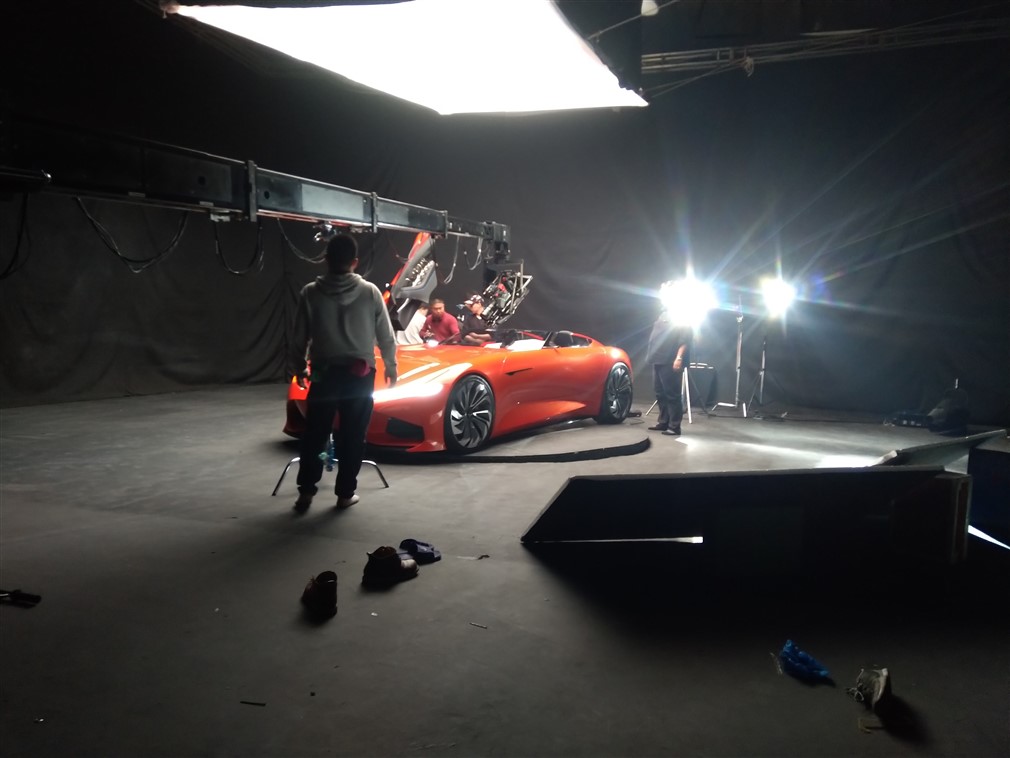 At Shoot In China, we understand the importance of having the right studio space to showcase your ideas. That's why we offer a range of studio space rentals, including prebuilt studios, green screen studios, and film sets. Whether you need a stand-in set or a fully-fledged film studio, we have you covered.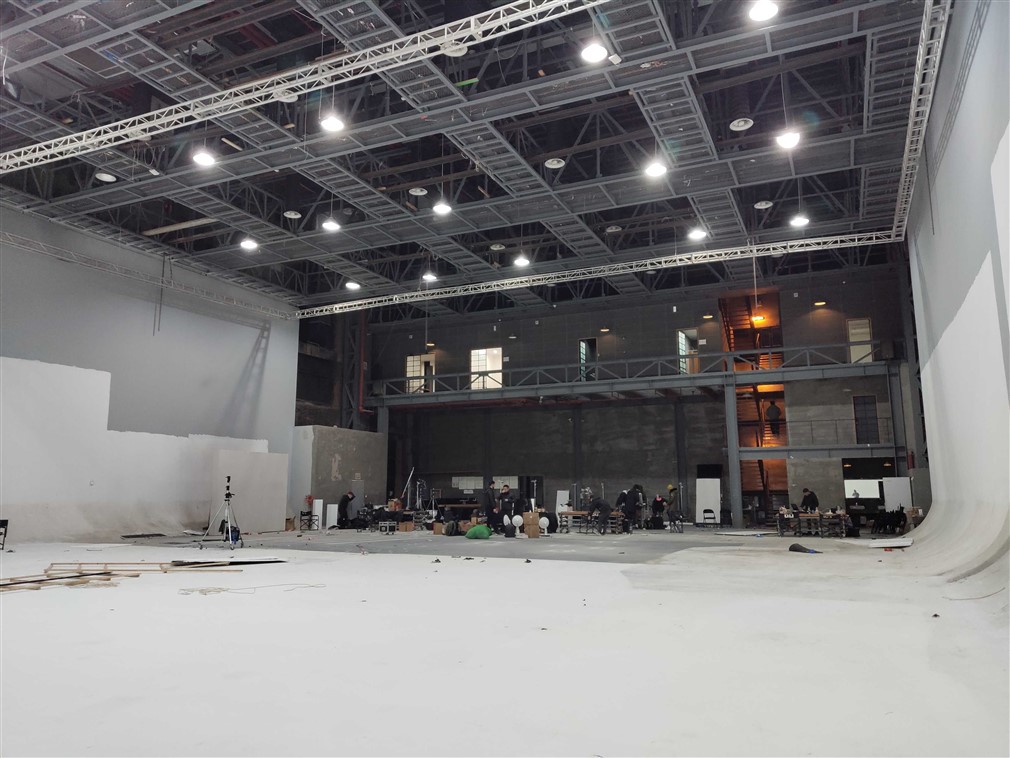 Our studio rental services also include access to a variety of prop furniture, equipment rentals, working kitchens, casting, wardrobe, make-up artists, and stylists. With Shoot In China, you can rent everything you need to create the perfect environment for your photoshoot, film or event.
In addition to our services in Beijing, we also offer full coverage for other major Chinese cities such as Shanghai, Guangzhou, Shenzhen, Chengdu, and more. No matter where your creative project takes you, Shoot In China can provide you with the studio rental services you need to succeed.
At Shoot In China, our goal is to help you create stunning visual content with ease and efficiency. Contact us today to learn more about our studio rental services