Are you looking for a reliable photo and film studio rental in Guangzhou? Look no further than Shoot In China, your one-stop-shop for all your studio needs. Our studio space rental services cater to the needs of photographers, filmmakers, and event organizers looking for a top-notch studio experience.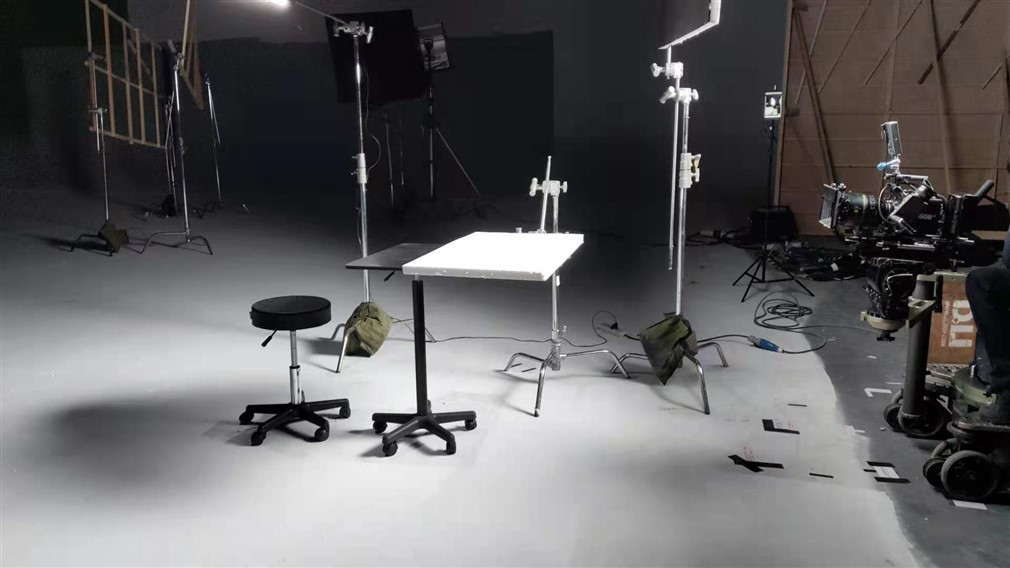 Our studio space rental services include prebuilt studios, green screen studios, and stand-in sets. We also offer a variety of props, furniture, and equipment rentals to ensure that you have everything you need for your shoot. From working kitchens to casting, wardrobe, makeup artists, and stylists, we've got you covered.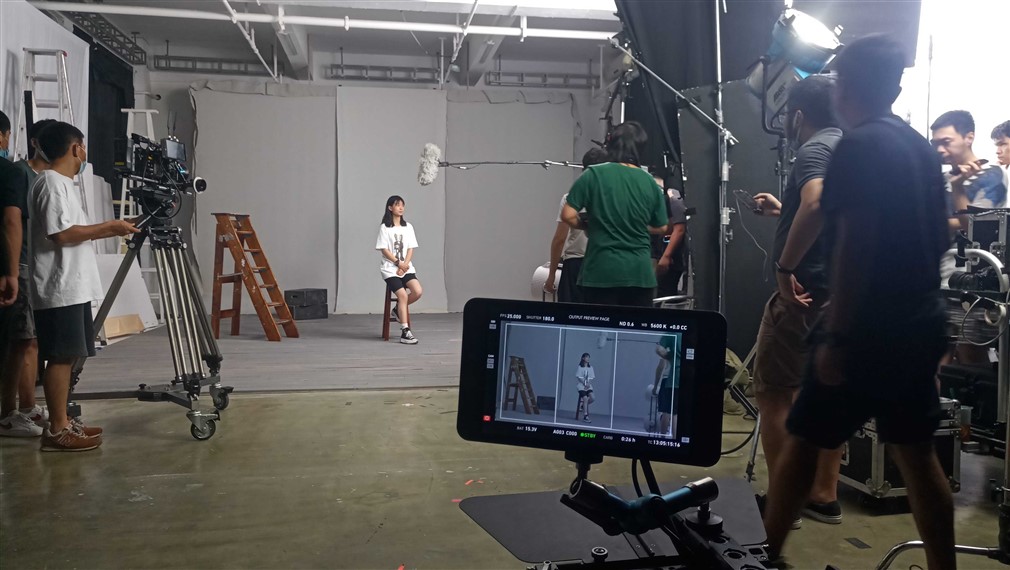 At Shoot In China, we understand the importance of a professional studio space rental to your project's success. That's why we provide top-of-the-line studio space rental services that cater to your specific needs. Whether you're looking for a film studio or a photo studio in Guangzhou, we've got you covered.
But it's not just Guangzhou. We also offer full coverage for other major cities in China, including Shanghai, Beijing, Shenzhen, and more. So, no matter where your shoot is taking place, you can count on us to provide you with the best studio space rental services.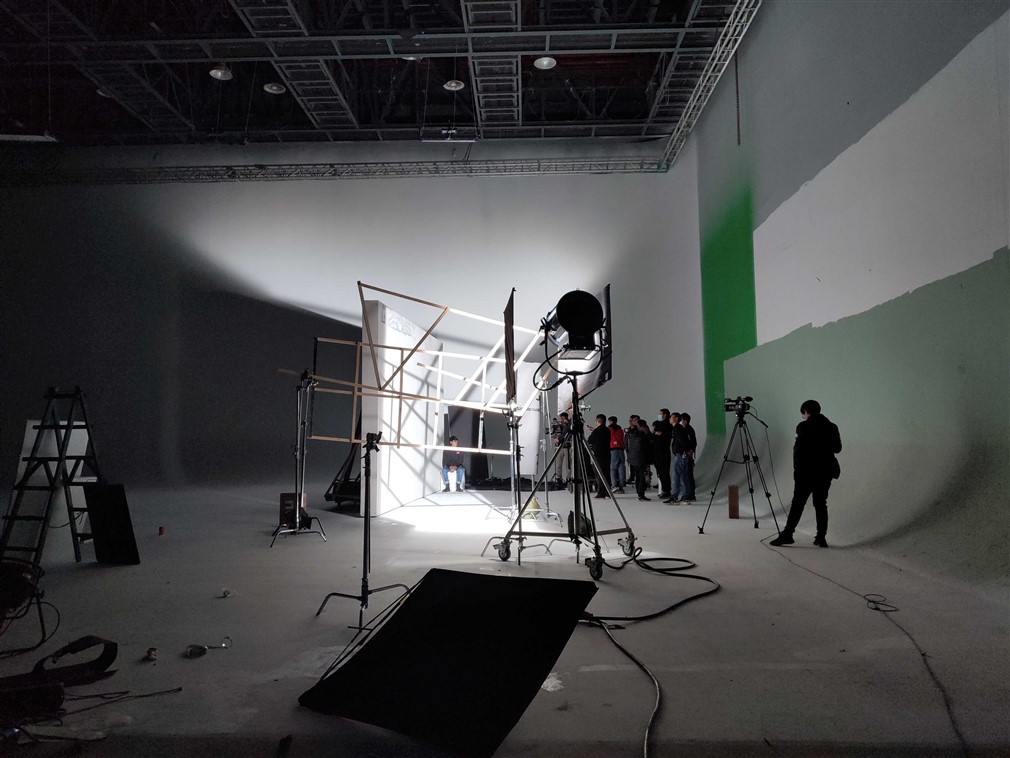 Our team at Shoot In China is dedicated to ensuring that your experience with us is as seamless and stress-free as possible.