Welcome to Shoot In China, your trusted production partner for all your filming needs in Tianjin and beyond. With our extensive experience and commitment to excellence, we provide top-notch film equipment rental services to help you bring your creative vision to life. Whether you're working on a feature film, TV production, or live broadcasting event, our comprehensive inventory and dedicated team will ensure you have access to the latest technology and professional support throughout your project.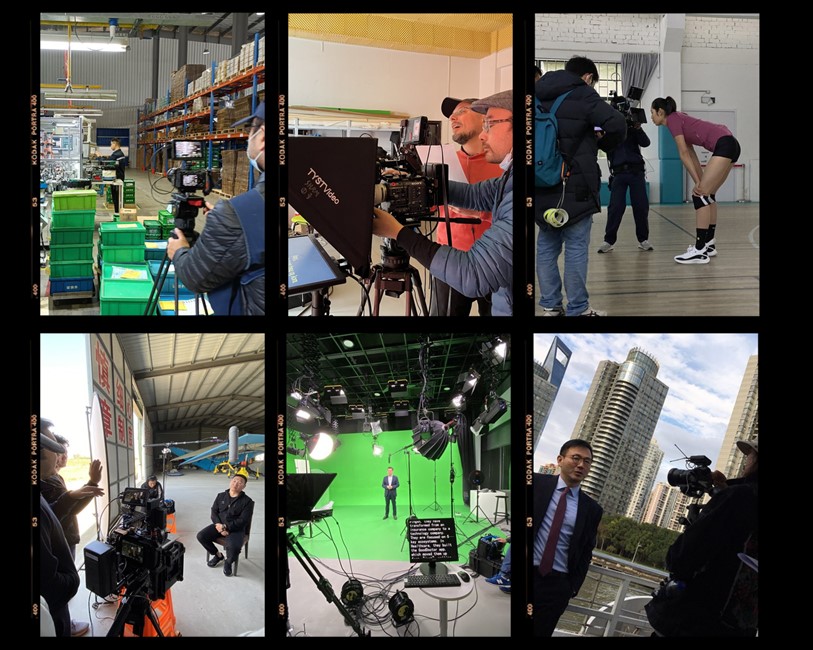 Our Experience and Expertise
Since our establishment in 2012, Shoot In China has been at the forefront of the film industry in China. With over a decade of experience, we have assisted numerous clients, including Fortune 500 companies, media organizations, sports events, and international brands, in creating captivating content. Our bilingual English-Chinese team is well-versed in the intricacies of production in China and will guide you through every step, ensuring a seamless and successful filming experience.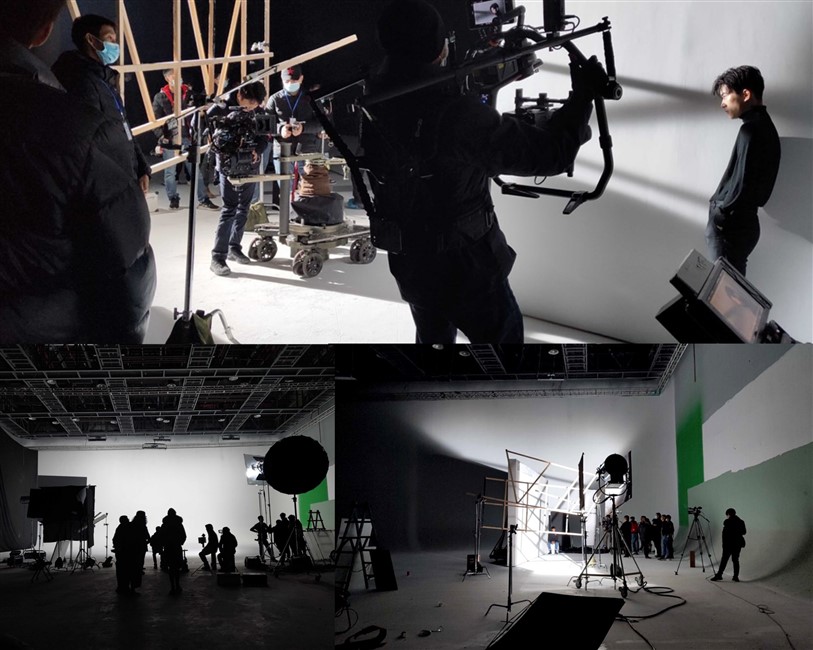 Comprehensive Equipment Inventory
At Shoot In China, we understand the importance of having the right tools for the job. That's why we offer an extensive inventory of high-quality film equipment for rent in Tianjin. From industry-leading cameras such as the Sony Venice, Canon C300, and ARRI ALEXA Mini LF to a wide range of lenses, including Zeiss, Leica, and Angenieux, we have everything you need to capture stunning visuals. Our inventory also includes lighting and grip equipment, drones for aerial cinematography, live broadcasting gear, and camera accessories to meet all your production requirements.
Full Coverage Across China
While we specialize in Tianjin film equipment rental, our services extend far beyond a single city. Shoot In China provides full coverage across China, including major cities like Beijing, Shanghai, Guangzhou, and Chengdu. Whether you're filming in the bustling streets of Shanghai or the historical landmarks of Beijing, we have you covered. Our extensive network of partners and strategic alliances enables us to deliver equipment promptly and efficiently to any location within China.
Tailored Solutions for Your Project
We understand that every project is unique, and we are committed to providing personalized solutions tailored to your specific needs. Our team of experts is available to discuss your requirements, offer professional advice, and help you select the right equipment for your production. We take pride in our attention to detail and dedication to customer satisfaction, ensuring that you have the support and resources necessary to achieve exceptional results.
Conclusion
When it comes to film equipment rental in Tianjin and across China, Shoot In China is your go-to partner. With our extensive experience, comprehensive inventory, and personalized service, we are dedicated to helping you create remarkable productions. Contact us today to discuss your project and let us be a part of your success.