Welcome to Shoot In China, your premier destination for film equipment rental and production support in Suzhou and throughout Jiangsu province. With over a decade of experience in the industry, we have been serving clients from diverse sectors, including fortune 500 companies, media organizations, sports events, and international brands. Our bilingual English-Chinese team is dedicated to providing comprehensive support for your video production needs. Whether you require camera rental, lens rental, lighting, grip equipment, or drones, we have you covered. Let's explore the range of services and equipment we offer.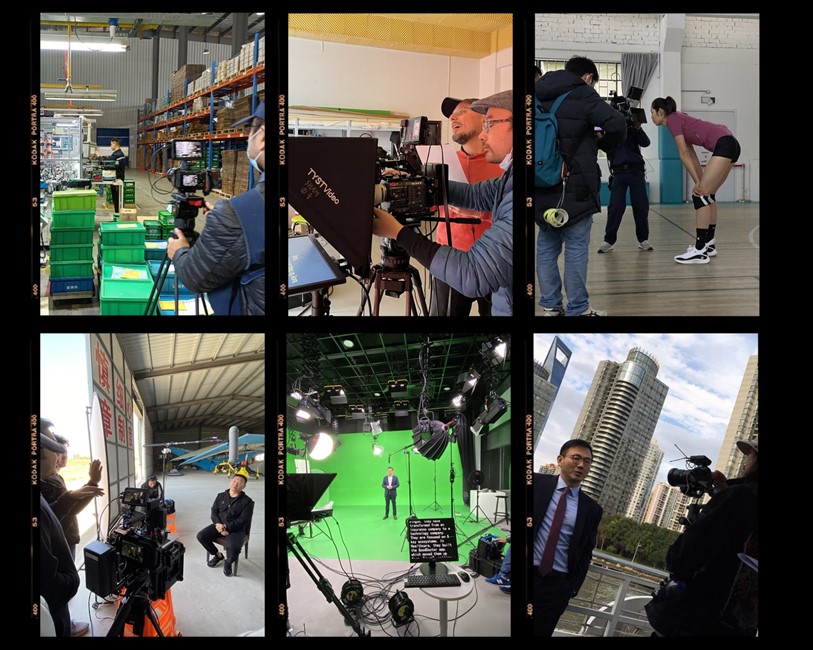 Your Reliable Film Equipment Rental Partner: At Shoot In China, we understand the importance of having access to top-notch equipment to bring your creative vision to life. We offer an extensive inventory of cameras, lenses, and accessories from leading brands such as Sony, Canon, Panasonic, RED, ARRI, Blackmagic, and more. Our collection includes SONY cameras like the Venice, FX3, FX6, FX9, and A7 series, as well as Canon's C300, C500, and C200. Additionally, we provide Panasonic GH5, S1H, and GH5S cameras, along with RED and ARRI cameras for those seeking high-end cinematography solutions.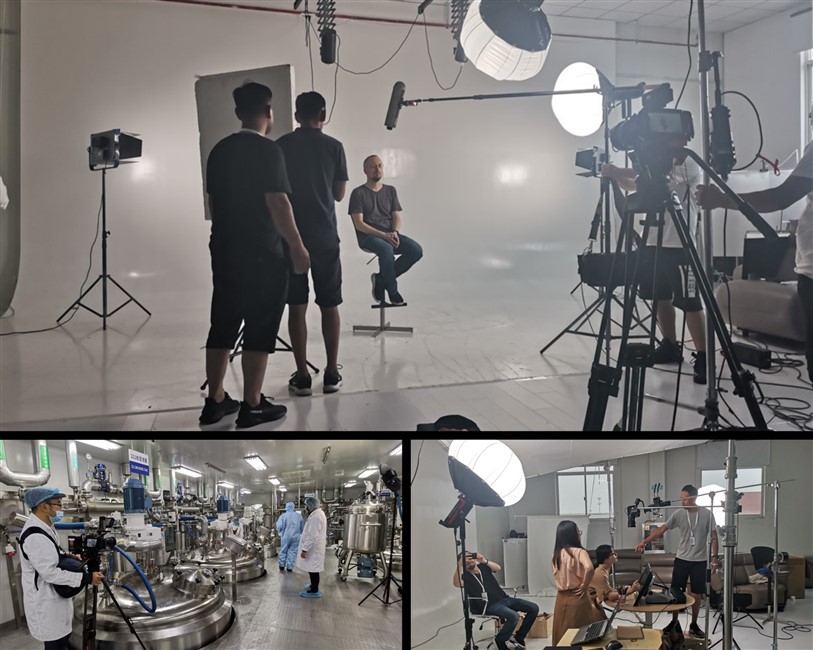 Comprehensive Equipment Range: In addition to cameras, we offer a wide range of lenses to suit various shooting requirements. Choose from renowned brands like Zeiss, Leica, Cooke, Angenieux, and Sony to achieve the desired visual aesthetics. Our inventory includes popular lens options such as ARRI Masterprimes, Canon CN-E lenses, Zeiss CP2 and CP3 lenses, and Sony Gmaster lenses, among others. With our extensive selection, you can find the perfect lens to capture the essence of your project.
Lighting and Grip Equipment: We recognize that lighting is crucial for creating the right atmosphere and enhancing visual impact. That's why we provide a comprehensive range of lighting options, including Kinoflo, Dedolight, Aputure, ARRI SkyPanel, and more. From 8-bank Kinoflo systems to Briese Lights, our inventory covers a wide spectrum of lighting needs. Complementing our lighting equipment, we also offer a variety of grip equipment, such as Jimmy Jibs, Easyrigs, sliders, dollies, and heavy-duty stands, to support smooth camera movements and unique angles.
Aerial and Specialized Equipment: To cater to evolving industry demands, we offer a selection of aerial and specialized equipment. Our drone fleet includes DJI Inspire, Mavic 2 Pro, and Phantom 4 Pro models, enabling breathtaking aerial cinematography. Additionally, we provide a range of accessories and additional gear like teleprompters, smoke machines, wind machines, and power generators to enhance your production capabilities.
Full Coverage in Jiangsu Province: While we are based in Shanghai, Shoot In China is proud to offer our film equipment rental services to clients across Jiangsu province. Our reach extends to major cities like Nanjing, Wuxi, Changzhou, and of course, Suzhou. Wherever your production takes you within Jiangsu, we are equipped to support your needs with our reliable equipment and experienced team.
Conclusion: When it comes to film equipment rental in Suzhou and throughout Jiangsu province, Shoot In China is your trusted partner. With our extensive inventory, professional support, and dedication to quality, we ensure that your production is equipped with the best tools available.