Are you in need of a top-notch photo or film studio for your next production in Shanghai? Look no further! Our company offers a range of Shanghai studio rental options to meet all your production needs.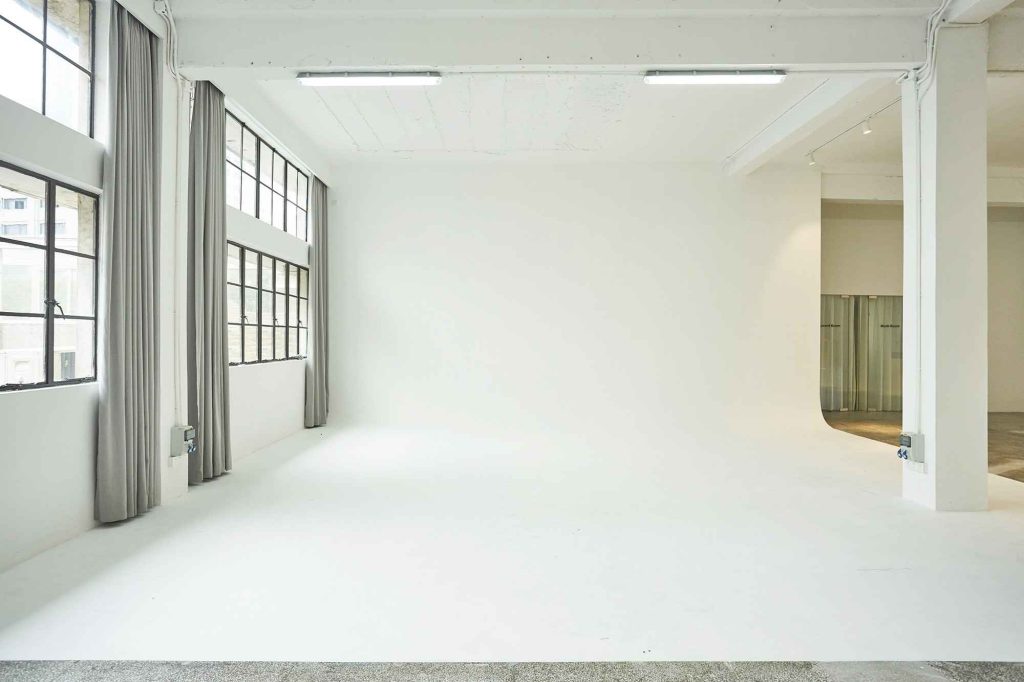 Bilingual Language Support: We understand the challenges that come with communicating in a foreign country. That's why our company offers bilingual language support to ensure seamless and effective communication between our clients and our team.
Professional Equipment Rentals: We have established partnerships with various suppliers of professional film production equipment and photo equipment, including cameras, lenses, lighting, and grip equipment. Our rental options allow you to access the latest and most reliable equipment to ensure a successful production.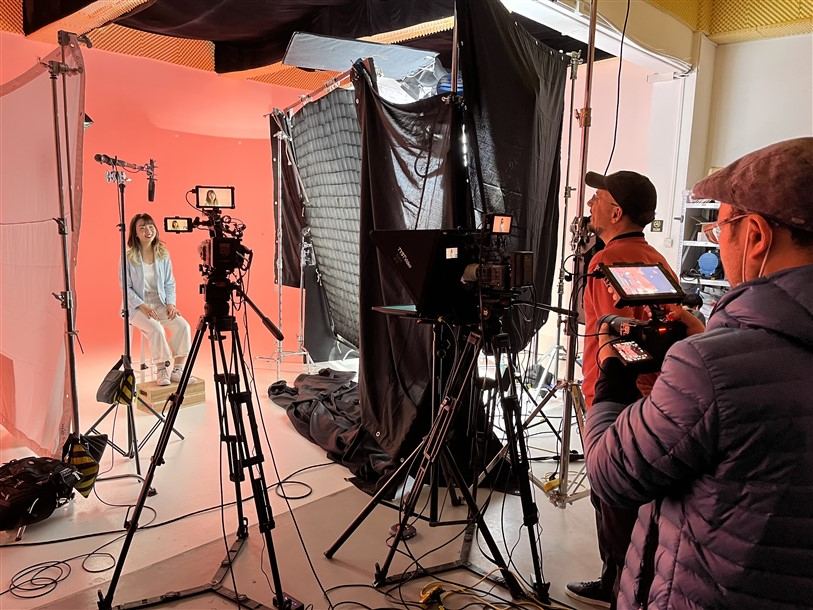 Extensive Production Support: In addition to equipment rental, we also offer a range of production support services, including location scouting, casting, crew management, and post-production services. Our team of professionals is dedicated to providing you with the best possible support to make your production a success.

Our company offers a variety of studio rental options in Shanghai, each equipped with everything you need for a successful production. With our bilingual language support, professional equipment rentals, and extensive production support, we're confident that you'll find the perfect studio for your needs through our company.
Our company is committed to providing the highest level of service and support to ensure that your production is a success. Whether you're shooting a film, a commercial, or a photoshoot, we have the perfect studio rental option for you. Contact us today to learn more about our services and to book your next production in Shanghai.
Contact us today to learn more about our studio rental options and to book your next production in Shanghai.