Are you planning a film production in Sanya, Hainan province, and in need of top-tier film equipment? Look no further! At Shoot In China, we offer premium Sanya film equipment rental services to meet all your production needs. With our extensive inventory, experienced team, and dedication to excellence, we are your trusted partner for seamless productions in Sanya and beyond.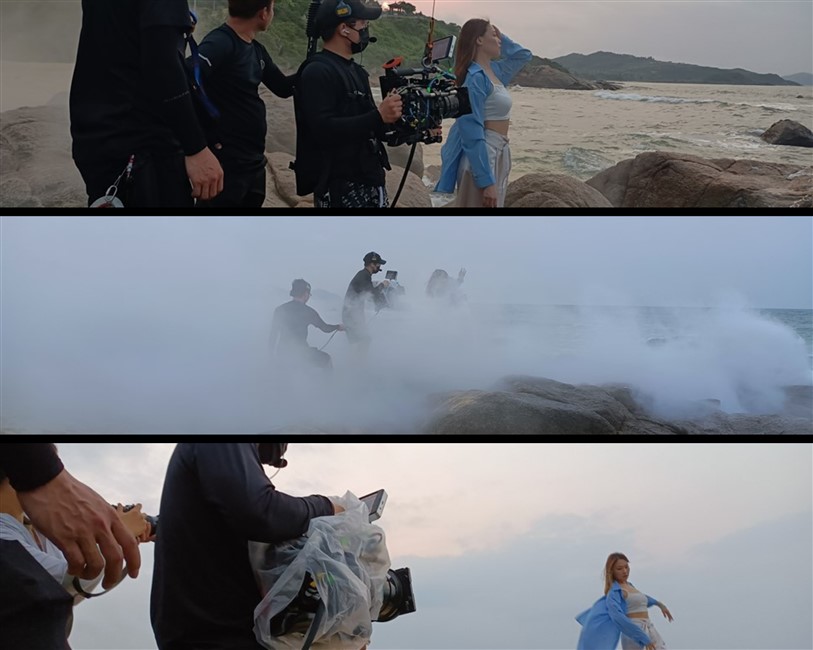 Extensive Inventory: Cutting-Edge Cameras and Lenses for Hire
At Shoot In China, we understand the importance of having access to cutting-edge cameras and lenses to bring your creative vision to life. Our extensive inventory includes a wide range of renowned brands such as Sony, Canon, Panasonic, Red Camera, Arri, Blackmagic, and more. From the Sony Venice, Canon C300, and Arri ALEXA Mini LF to Zeiss CP2 and Leica 1.4T lenses, we have the equipment you need to capture stunning visuals.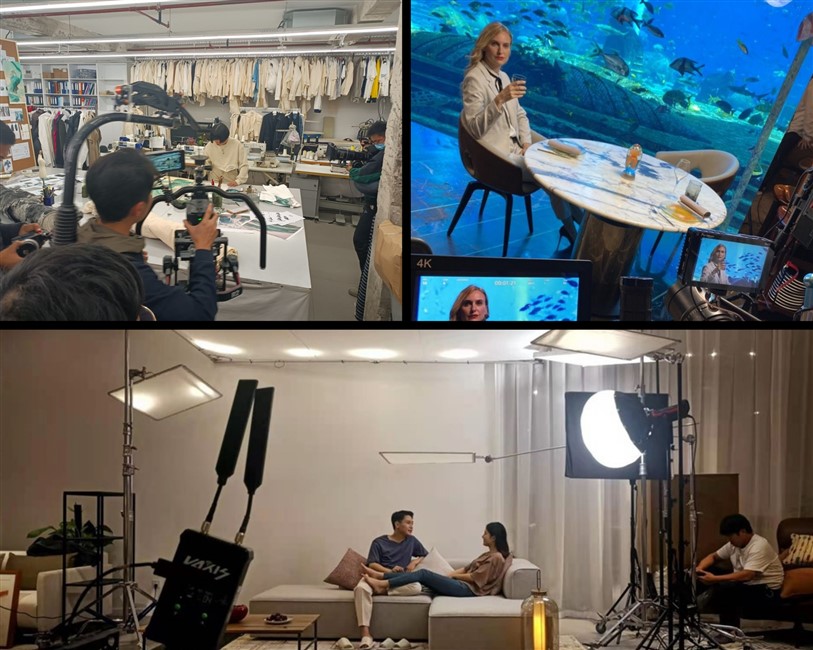 Transform Your Set with Professional Lighting and Grip Solutions
Creating the perfect atmosphere and lighting setup is essential for any production. We offer professional lighting and grip solutions to help you transform your set into a visual masterpiece. Our inventory includes top-quality lighting equipment from Kinoflo, Arri, Aputure, Dedolight, Briese Light, and more. Additionally, we provide a wide range of grip options such as Jimmy Jibs, sliders, dolly systems, and heavy grip equipment like Scorpio Stretch Rockers and GFM Jib Arms.
Full Coverage in Hainan Province: Serving Sanya and Beyond
While our expertise is rooted in Sanya, we extend our services throughout Hainan province, serving major cities like Haikou, Wanning, Qionghai, and Danzhou. No matter where your production takes you in Hainan, our team is ready to provide you with top-tier equipment and exceptional support. We understand the unique requirements of different locations and are well-equipped to meet your needs.
Your Trusted Partner for Seamless Productions in Sanya
Choosing the right film equipment rental partner is crucial for the success of your production. At Shoot In China, we have over 10 years of experience in the industry, assisting hundreds of clients with their filming projects across China. Our bilingual English-Chinese team is dedicated to guiding and helping you through each step of the production process. From pre-production planning to post-production support, we are committed to ensuring a seamless experience.
Contact Shoot In China today for premium Sanya film equipment rental services. Our comprehensive inventory, reliable equipment, and experienced team are ready to support your next production in Sanya, Hainan province, and beyond. Let us be your trusted partner in creating remarkable content and achieving outstanding results.