Are you looking for top-notch film equipment rental services in Qingdao, Shandong Province? Look no further than Shoot In China. With over a decade of experience in the industry, we have been providing exceptional video production and filming support for our clients throughout China. Our extensive range of state-of-the-art equipment and a highly skilled team ensure that your project receives the best technical support and creative solutions.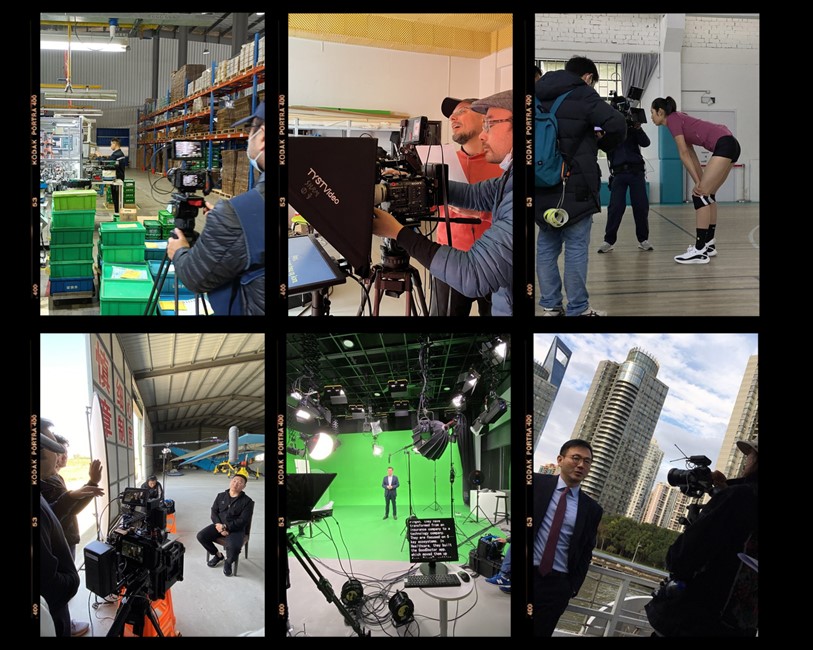 At Shoot In China, we understand the importance of having reliable and high-quality equipment for your film production needs. That's why we offer a comprehensive range of camera gear, lighting kits, grip equipment, and more. Whether you require camera rental, lens rental, or specialized equipment like drones and live broadcasting tools, we have you covered.
High-Quality Film Equipment Rental in Qingdao
Our inventory includes a wide selection of renowned brands such as Sony, Canon, Panasonic, Red Camera, ARRI, Blackmagic, DJI, Zeiss, Leica, and more. From the latest models like Sony Venice, Canon C300, Panasonic GH5, to professional lenses like Arri Lens, Cooke, Angenieux, Sony Lens, and Canon Lens, we provide the equipment you need to bring your vision to life.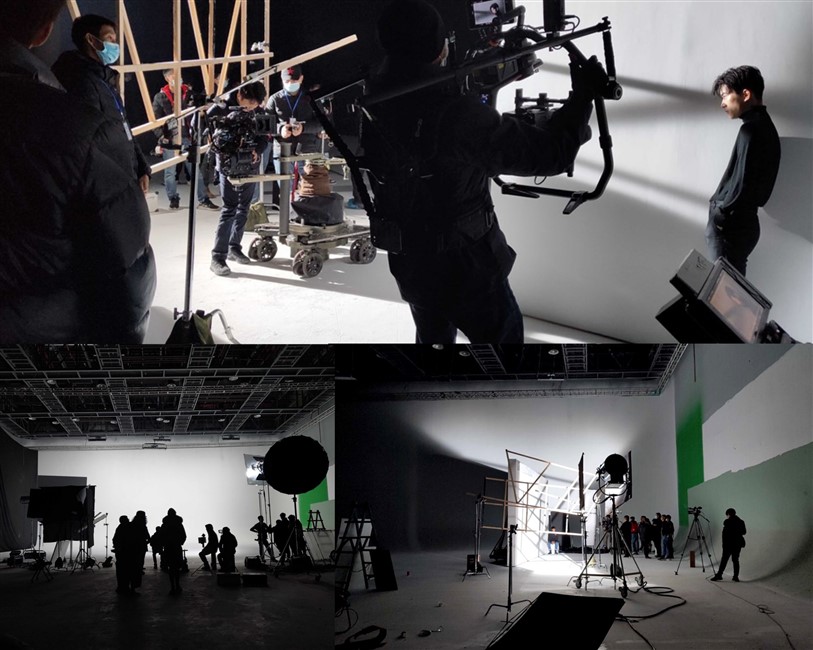 As a leading film equipment rental company in Qingdao, we take pride in our commitment to customer satisfaction. Our bilingual English-Chinese team will guide you through every step of the production process, ensuring smooth communication and a seamless experience. Whether you are a Fortune 500 company, media organization, or an international brand, our experienced team is ready to support your project.
Not only do we cater to Qingdao, but we also offer full coverage across major cities in China. From bustling metropolises like Shanghai and Beijing to scenic locations like Guangzhou and Chengdu, our services extend throughout the country. With our extensive network and logistics capabilities, we can provide timely delivery and support, no matter where your production takes you.
When you choose Shoot In China for your film equipment rental needs, you can expect not only top-quality equipment but also reliable service and technical expertise. Our team of professionals is dedicated to ensuring that your production runs smoothly and efficiently. We are committed to delivering the highest standards of customer satisfaction, making us the preferred choice for filmmakers and production companies.
In addition to our rental services, we also offer a range of camera accessories, lighting equipment, grip tools, stage equipment, and more. Our comprehensive inventory covers all your production needs, enabling you to focus on unleashing your creativity and capturing stunning visuals.
Experience the difference of working with Shoot In China for your film equipment rental requirements in Qingdao, Shandong Province. Contact us today and let our team assist you in bringing your vision to life. We are your trusted partner in the world of film production.