Welcome to Shoot In China, your premier film equipment rental service in Hengdian, Zhejiang province, with over a decade of experience in supporting video production and filming projects across China. Since our establishment in 2012, we have been dedicated to assisting clients in capturing their visions with our top-quality equipment and bilingual English-Chinese team. Whether you are a Fortune 500 company, media organization, sports entity, or an international brand, we have the expertise and resources to help you create compelling content in China.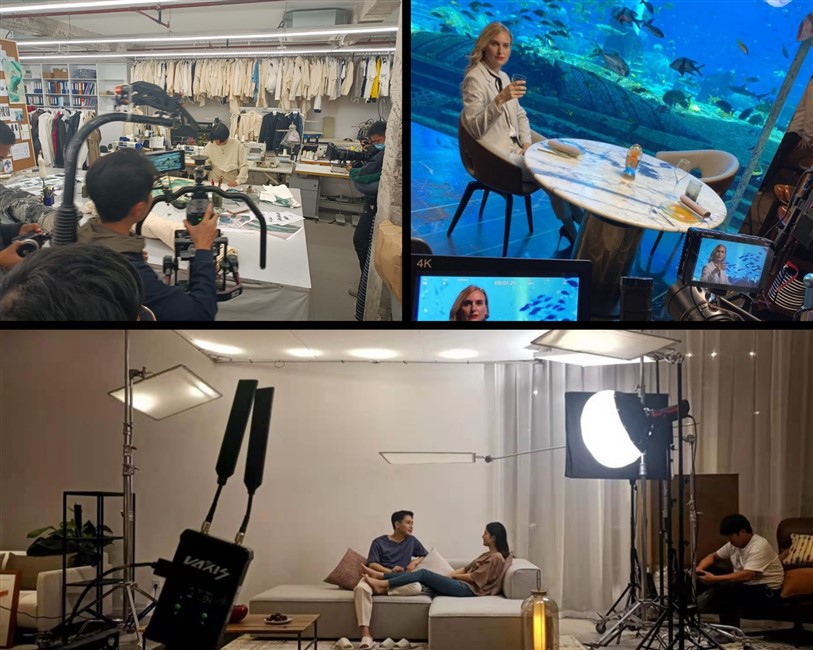 Comprehensive Film Equipment Rental Services: At Shoot In China, we understand the importance of having access to a wide range of film equipment. We offer an extensive inventory that includes renowned brands such as Sony, Canon, Panasonic, RED, ARRI, Blackmagic, and more. Our rental options cover cameras, lenses, lighting kits, grip equipment, drones, and live broadcasting tools, allowing you to find the perfect gear to bring your creative vision to life.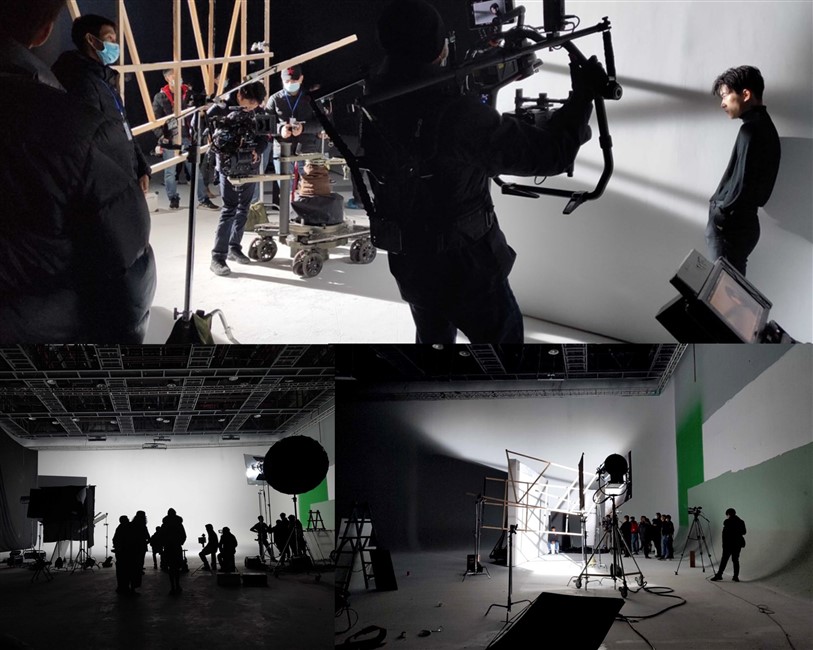 A Wide Range of Film Equipment Rental Options in Hengdian
Camera Rental Options: Capture stunning visuals with our diverse selection of cameras. Choose from SONY's impressive lineup, including the Venice, FX3, FX6, FX9, and A7 series. We also provide Canon cameras such as the C300, C500, C200, and R5C, as well as Panasonic's popular GH5, S1H, GH5S, and S5 models. No matter your camera preference, we have you covered.
Lens Rental Variety: Enhance your storytelling with our range of high-quality lenses. Explore the possibilities with ARRI lenses, including the SP, Masterprimes, and UP Basic Set. Experience the unique look of Cooke Anamorphic lenses or the exceptional quality of Angenieux's Full Frame and EZ series. We also offer Sony Gmaster lenses, Canon EF mount lenses, Zeiss options like the CP2 and CP3, and Leica lenses such as the 1.4T and R series.
Lighting, Grip, and More: Illuminate your set and achieve the desired atmosphere with our comprehensive lighting options. From Kinoflo and Dedolight to Aputure and Arri lights, we have a wide variety of lighting kits and accessories to suit your needs. Our grip equipment includes essentials like C-stands, tripods, easy rigs, and sliders, ensuring stability and flexibility during your production. Additionally, we provide a range of other accessories, including monitors, sound equipment, communication systems, teleprompters, and special effects tools.
Full Coverage in Zhejiang Province and Beyond: Shoot In China extends its film equipment rental services to cover major cities in Zhejiang province, including Hangzhou, Ningbo, Wenzhou, Jiaxing, and more. Wherever your project takes you within Zhejiang or other regions in China, we are committed to providing full support and reliable equipment for a seamless production experience.
Rent with Ease and Confidence: Renting film equipment with Shoot In China is a hassle-free process. Simply browse our inventory online, select the gear you need, specify the rental duration, and have it conveniently delivered to your desired location. Our team ensures that all equipment is meticulously maintained, guaranteeing its quality and performance for your production.
Unleash Your Creativity with Shoot In China: At Shoot In China, we are passionate about supporting your creative endeavors. With our extensive inventory, professional assistance, and full coverage across Zhejiang province and other Chinese cities, we are your trusted partner for film equipment rental services. Contact us today to unlock your creative potential and bring your vision to life in Hengdian and beyond.