Are you looking for reliable and professional film equipment rental services in Hangzhou, Zhejiang Province? Look no further! Shoot In China is your trusted production support partner, offering a wide range of top-quality camera gear, lighting equipment, grip tools, and more to cater to all your filming needs. With our extensive experience in video production and a dedicated bilingual team, we have been assisting clients from various industries in creating outstanding content since 2012.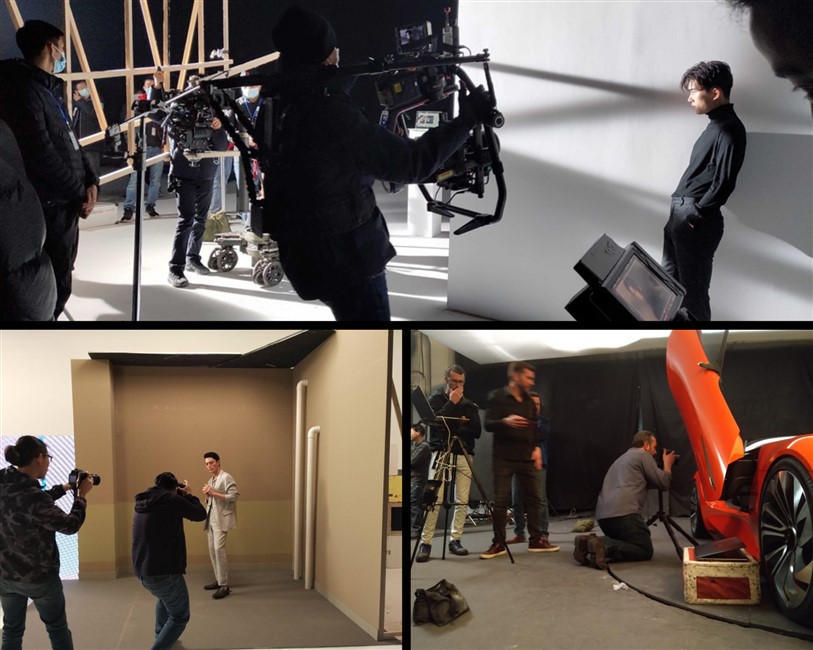 Expertise in Video Production and Filming Support
Shoot In China boasts over 10 years of experience in the field of video production and filming support. Our journey began in Shanghai, and now we have expanded our services to cover major cities across China, including Hangzhou, Beijing, Guangzhou, and Shenzhen. We take pride in our deep understanding of the local landscape, regulations, and industry standards, which enables us to provide seamless support to both international and local clients.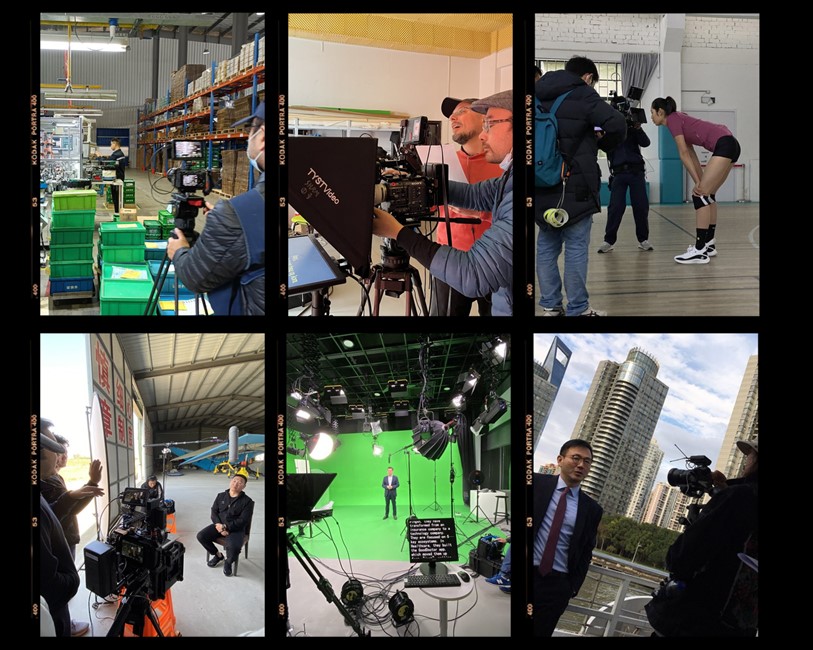 Comprehensive Range of Film Equipment Rental
When it comes to film equipment rental, Shoot In China offers a comprehensive inventory of cutting-edge gear from leading brands. We understand the importance of using top-quality equipment to capture stunning visuals and deliver exceptional results. Our extensive range includes:
Camera Rental: Choose from our impressive collection of cameras, including the latest models from SONY (Sony Venice, FX3, FX6, FX9, and more), Canon (C300, C500, C200, and others), Panasonic (GH5, S1H, GH5S, and more), Red Camera, and ARRI (ALEXA Mini LF, ALEXA Mini, ALEXA LF, and more).
Lens Rental: Enhance your visual storytelling with our wide selection of lenses, such as ARRI Lens, Cooke, Angenieux, Sony Lens, Canon Lens, Zeiss, Leica, and more. We offer a range of focal lengths and styles to suit different shooting requirements.
Lighting and Grip Equipment: Illuminate your scenes with our top-of-the-line lighting equipment, including ARRI lights, Kinoflo, Dedolight, Aputure, Briese, and more. Our grip equipment selection features essential tools like Jimmy Jibs, Sachtler Tripods, Easyrigs, and DJI Ronin stabilizers.
Live Broadcasting Solutions: For live broadcasting and TV production, we provide advanced equipment such as Panasonic AV-HS410, Sony MCX-500 Switch, SDI/HDMI/DVI converters, AJA recorders, and Blackmagic ATEM Television Studio Pro 4K.
Drone Rental: Capture breathtaking aerial shots with our range of DJI drones, including DJI Inspire, DJI X5, X7 RAW, MAVIC 2 Pro, and Phantom 4PRO.
Your Production Partner in Hangzhou and Beyond
At Shoot In China, we understand the importance of a smooth and efficient production process. That's why our bilingual English-Chinese team is here to guide and assist you every step of the way. Whether you are shooting a feature film, commercial, documentary, or any other type of project, we provide personalized attention and tailored solutions to meet your specific needs.
Our commitment to quality and reliability extends beyond Hangzhou. We offer full coverage across Zhejiang Province and other prominent cities in China. From the vibrant streets of Shanghai to the historical wonders of Beijing, the picturesque landscapes of Guilin to the bustling metropolis of Shenzhen,