Welcome to Shoot In China, your trusted partner for all your film equipment rental and production support needs in Dalian, Liaoning Province, and beyond. With over 10 years of experience in the industry, we have been providing exceptional services to clients across China. Based in Shanghai since 2012, our bilingual English-Chinese team is dedicated to guiding and assisting you throughout every step of your production journey.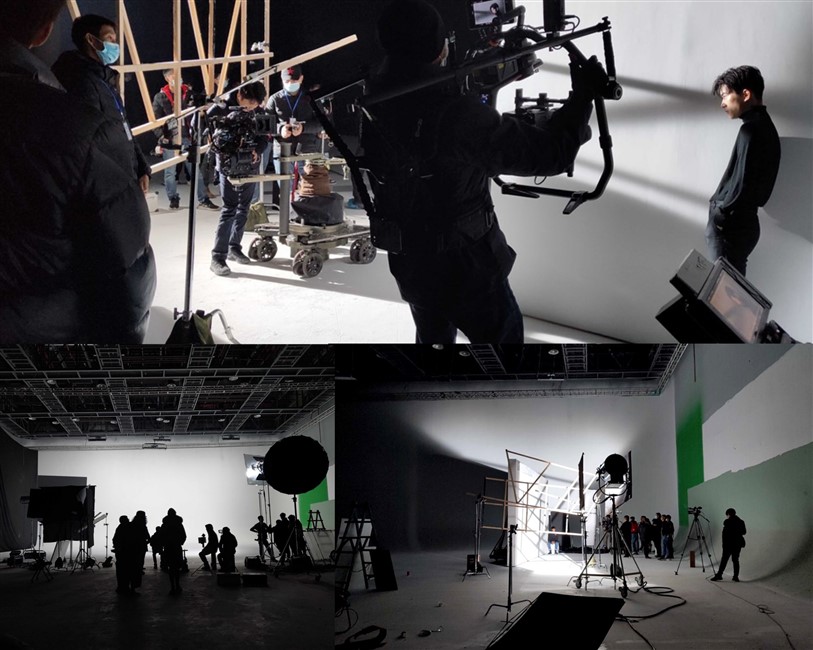 Film Equipment Rental Expertise
At Shoot In China, we understand the importance of having access to top-quality film equipment to bring your creative vision to life. That's why we offer an extensive inventory of state-of-the-art gear from leading brands such as Sony, Canon, Arri, Blackmagic, DJI, Zeiss, and Leica. Whether you need camera rentals, lens rentals, lighting and grip equipment, or drone equipment, we have you covered.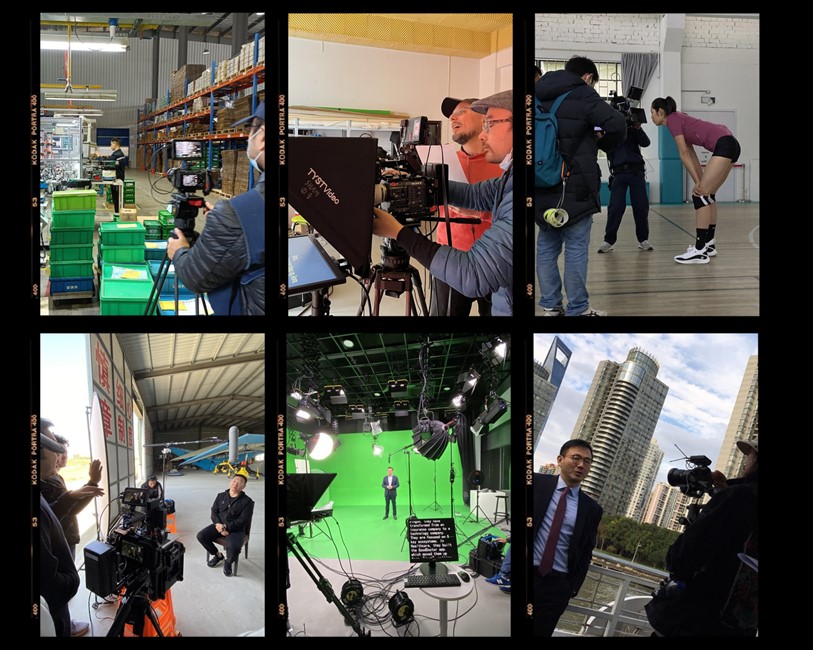 Our equipment inventory includes a wide range of cameras to suit your specific requirements. From the Sony Venice and Canon C300 to the ARRI ALEXA Mini LF and Red cameras, we provide the latest models to ensure the highest level of performance and image quality for your production. In addition, we offer an array of lenses, including options from Arri, Cooke, Angenieux, Sony, Canon, Zeiss, and Leica, allowing you to achieve the desired visual aesthetics for your project.
Comprehensive Production Support
Beyond equipment rental, Shoot In China offers comprehensive production support services to ensure a seamless and successful filming experience. Our experienced team is well-versed in the intricacies of the industry and is dedicated to providing personalized guidance and assistance tailored to your specific needs.
Whether you require technical advice, equipment selection assistance, or on-site troubleshooting, our team is here to help. We understand the unique challenges that can arise during production, and we strive to be your reliable partner, offering solutions and support every step of the way.
Full Coverage Across China
While our roots are in Shanghai, Shoot In China has established a robust network and operational capabilities to provide film equipment rental and production support services in major cities throughout China. From the historic wonders of Beijing and the vibrant cultural scene of Shanghai to the picturesque landscapes of Xi'an and the enchanting beauty of Guilin, we are ready to support your production needs across the nation.
In addition to Dalian, Liaoning Province is home to several other major cities, including Shenyang, Dandong, Anshan, and Fushun. Our services extend to these areas as well, ensuring that no matter where your project takes you in Liaoning Province, we can provide the equipment and support you need.
Choose Shoot In China for Your Next Production
When you partner with Shoot In China, you gain access to not only our top-notch equipment but also our industry expertise and dedication to customer satisfaction. We are committed to staying up to date with the latest technological advancements, continuously expanding our inventory to meet the evolving demands of the film industry.
As a leading film equipment rental and production support company, we have had the privilege of working with Fortune 500 companies, media organizations, sports events, and international brands. Our track record speaks for itself, and we are ready to bring our expertise to your next project in Dalian or any other city across China.
Contact Shoot In China today to explore our extensive range of film equipment rental options and experience our exceptional production support services. Let us be your trusted partner in bringing your creative vision to life in the captivating landscapes of Dalian and beyond.