If you're planning to shoot a film or video project in Dalian, Shoot In China is your trusted camera crew provider. We offer a team of experienced professionals, including cinematographers, DOPs, 1st ACs, camera operators, and cameramen, who are dedicated to capturing the perfect shot.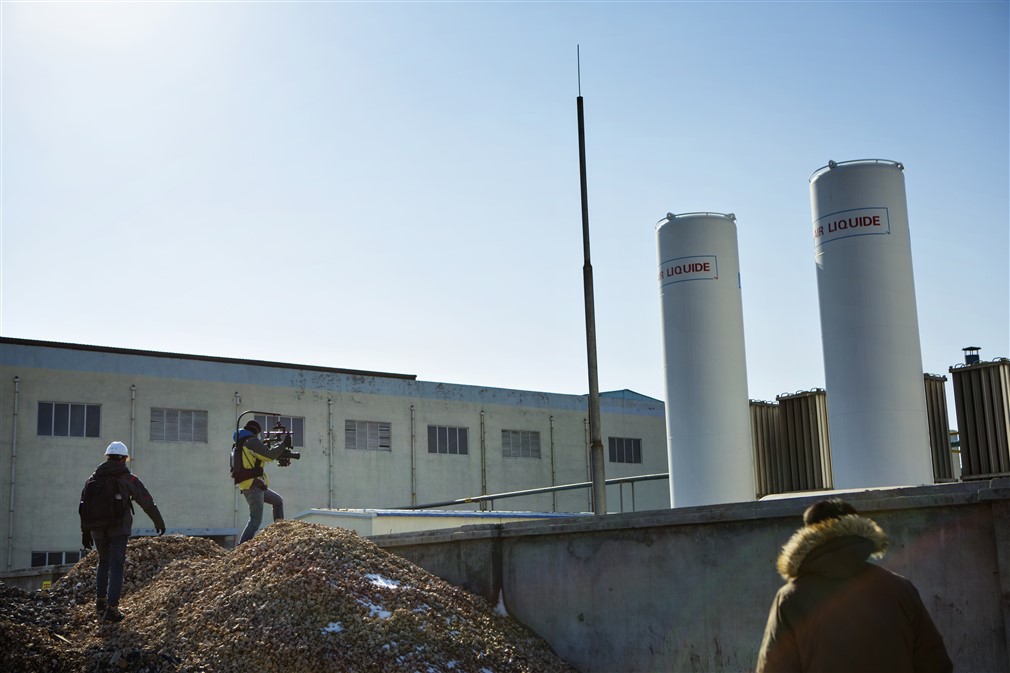 At Shoot In China, we understand the importance of having a reliable and skilled camera crew for your project. That's why we offer personalized support and assistance throughout your shoot to ensure everything runs smoothly.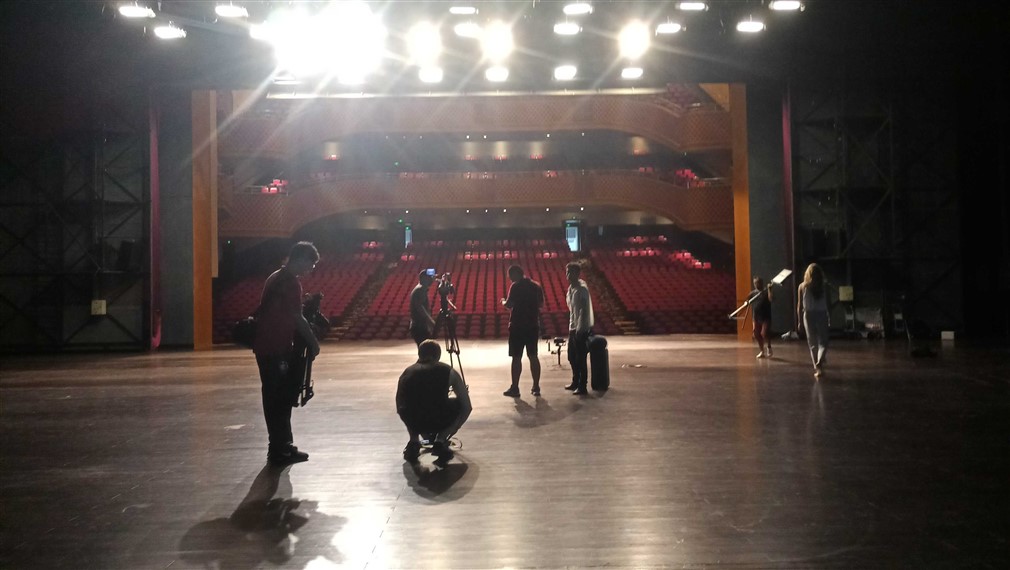 In addition to our camera crew services in Dalian, we also offer full coverage in other major Chinese cities, including Beijing, Shanghai, Guangzhou, Shenzhen, and more. No matter where your project takes you, Shoot In China has you covered!
Our team also includes video directors, producers, and fixers to help bring your vision to life. We offer full film crew and video crew services to ensure every aspect of your shoot is covered.
When you work with Shoot In China, you can trust that you're getting top-quality services at competitive prices. We're committed to delivering exceptional results and exceeding your expectations.
Our Dalian camera crew is equipped with the latest camera gear, including Arri, Sony, and Canon, to ensure your project looks its best. We also offer DJI drone, Ronin stabilizer, SteadiCam, Arri Skypanel, and LED lights to add creativity and depth to your shots.
In conclusion, if you're looking for a professional Dalian camera crew to bring your project to life, Shoot In China is your go-to provider. With our skilled cinematographers, DOPs, 1st ACs, and more, we'll help you capture the perfect shot and deliver exceptional results. Contact us today to learn more about our services and how we can help with your next shoot.