Welcome to Shoot In China, your trusted partner for reliable film production services and equipment rental in China. With our extensive experience and a commitment to excellence, we have been assisting clients in bringing their creative visions to life since 2012.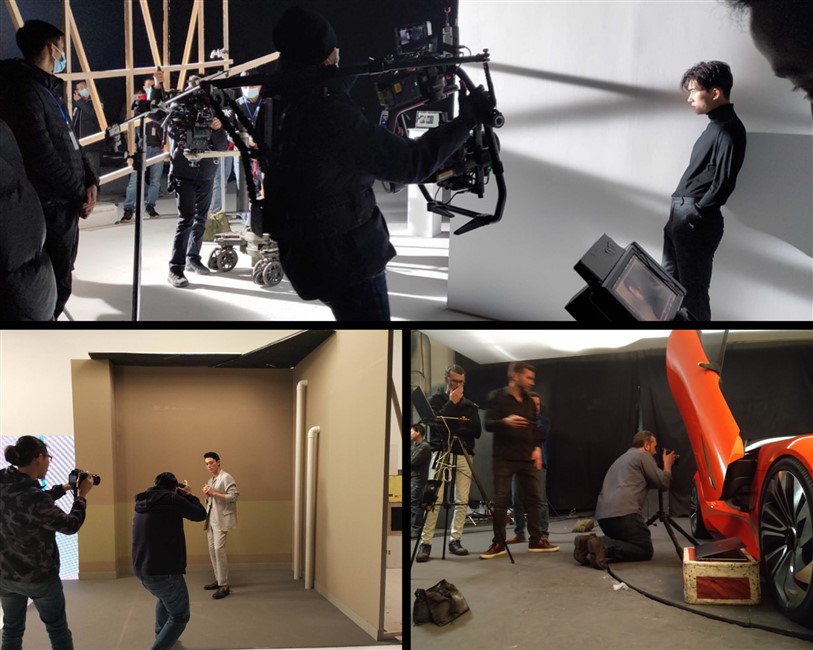 When it comes to film production, having access to top-notch equipment is crucial. At Shoot In China, we provide a wide range of film equipment for rent, including cameras, lenses, lighting, grip, and more. Our inventory consists of industry-leading brands like ARRI, ensuring the highest quality standards for your production. Whether you're working on a commercial, documentary, or feature film, our equipment rental solutions cater to your specific needs, empowering you to capture stunning visuals and deliver outstanding results.
Elevate Your Production with Shoot In China 's Film Production Services
Shoot In China operates in major cities across the country, including Shanghai, Beijing, and Guangzhou. These vibrant hubs offer diverse locations and a rich cultural backdrop for your film projects. Whether you're seeking urban landscapes, picturesque natural scenery, or historical landmarks, our experienced team can assist you in finding the perfect filming locations. With our extensive knowledge of these cities, we ensure seamless location scouting and management, helping you achieve the desired visual aesthetic for your production.
Our film production services extend beyond equipment rental. We offer a comprehensive suite of services to support your project from pre-production to post-production. Our team of professionals, including cameramen, camera operators, directors, producers, and production assistants, brings their expertise to every stage of the process. We are dedicated to delivering exceptional quality and ensuring a seamless production experience.
With our bilingual English-Chinese team, communication and collaboration become effortless. We understand the importance of effective communication in realizing your creative vision. Our team is fluent in both languages, allowing us to bridge cultural and linguistic gaps and provide comprehensive support throughout your project.
At Shoot In China, we have had the privilege of working with a diverse range of clients, including Fortune 500 companies, media organizations, sports, events, and international brands. Our experience spans various genres, from commercials and corporate videos to documentaries and feature films. We are committed to tailoring our services to meet your unique requirements, ensuring that your project receives the attention it deserves.
Contact Shoot In China today to discuss your film production needs and explore our equipment rental options. Our dedicated team is ready to assist you in bringing your creative ideas to life. Partner with us and experience the reliability, professionalism, and exceptional results that Shoot In China is known for in the industry.