Are you in need of film equipment rental in China? Look no further than Shoot In China. With our extensive experience in video production and filming support, we have been providing top-quality services to clients across China since 2012. Based in Shanghai, we offer convenient and reliable film equipment and photography equipment rental solutions for all your production needs.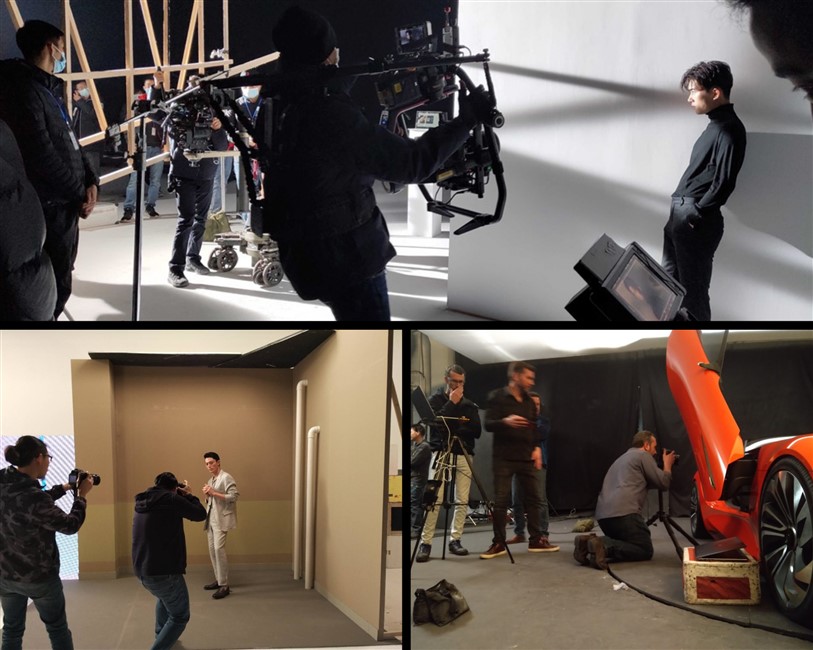 Rent Premium Film Equipment in China from Shoot In China
At Shoot In China, we understand the importance of having access to premium film equipment to elevate your production. Our inventory includes a wide range of high-quality cameras, lenses, tripods, lighting equipment, and more from renowned brands in the industry. Whether you're working on a corporate video, commercial, documentary, or feature film, our film equipment rental services are designed to cater to your specific requirements.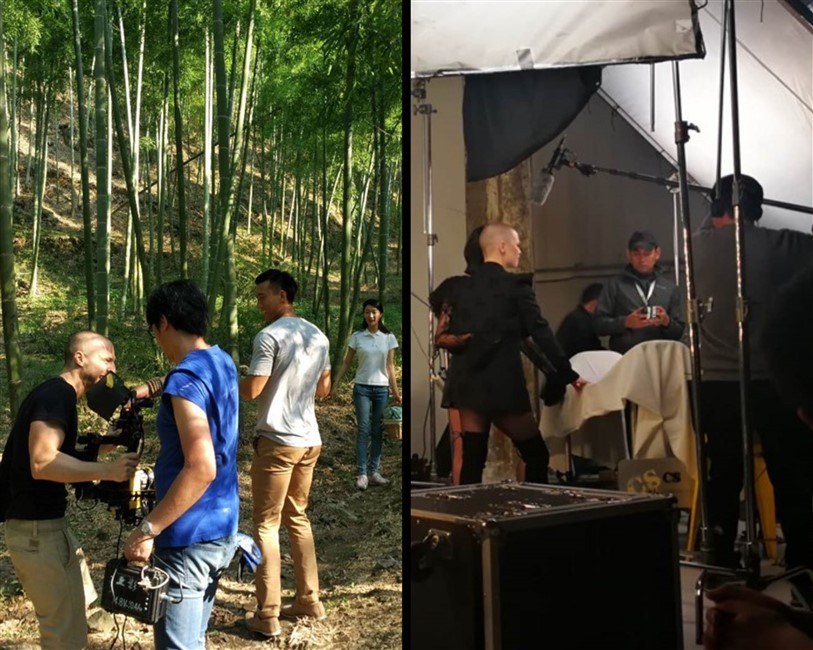 Access High-Quality Photography Equipment for Rent in China
In addition to film equipment, Shoot In China also offers a diverse selection of photography equipment for rent in China. Our inventory features top-of-the-line cameras, lenses, lighting gear, and accessories to enhance your photography projects. Whether you're a professional photographer or an aspiring artist, our photography equipment rental services provide you with the tools you need to capture stunning images with precision and creativity.
Why Choose Shoot In China for Film Equipment Rental?
When it comes to film equipment rental in China, Shoot In China stands out as a reliable and trusted partner. We prioritize customer satisfaction and convenience, offering a streamlined rental process and prompt support. Our team of experienced professionals is available to provide expert advice and assistance in selecting the right equipment for your project. With Shoot In China, you can focus on your creative vision while we take care of your equipment needs.
Professional Film Equipment Rental Services in China
Shoot In China takes pride in providing professional film equipment rental services in China. Our equipment undergoes regular maintenance to ensure optimal performance, reliability, and image quality. We understand the demands of the industry and strive to offer the latest technology and equipment innovations. Renting film equipment from Shoot In China allows you to work with top-tier gear that meets the highest standards of quality.
Renting Film Equipment Made Easy with Shoot In China
Renting film equipment with Shoot In China is a seamless and hassle-free process. Simply browse our inventory, select the equipment you need, and contact our team to arrange your rental. We offer flexible rental periods to accommodate your project's timeline. Whether you require equipment for a few hours, days, or weeks, we have you covered. Our commitment to excellent service ensures that your rental experience is smooth and efficient.
Contact Shoot In China today to discuss your film equipment rental needs. We provide coverage in major cities such as Shanghai, Beijing, Guangzhou, and Chengdu, among others. Rent premium film equipment and photography gear from Shoot In China to enhance your production and capture exceptional visuals. Experience the convenience and reliability of our film equipment rental services for your next project.