Welcome to Shoot In China, your trusted partner for film equipment rental services in Anhui. With over a decade of experience in video production and production support across China, we have been based in Shanghai since 2012. Our dedication to providing top-notch services, combined with our bilingual English and Chinese team, ensures that your filming experience is guided and supported at every stage.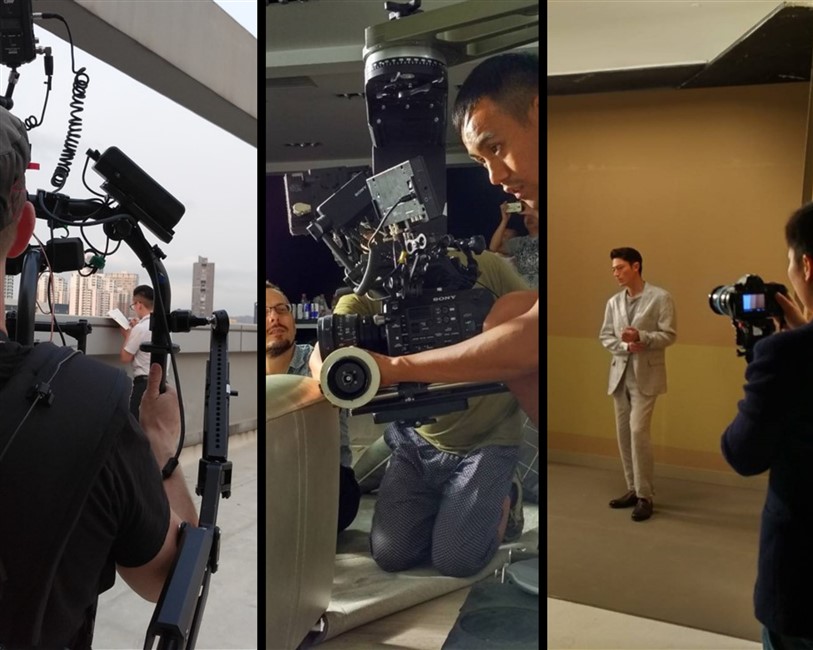 Anhui Film Equipment Rental Services: At Shoot In China, we understand the importance of having access to high-quality film equipment to bring your creative vision to life. We offer a diverse selection of film equipment for rental in Anhui, including cameras from industry-leading brands like ARRI, Sony, Canon, Blackmagic, and more. Our extensive inventory also includes lenses from Zeiss and Leica, as well as cutting-edge lighting equipment, grip, and video gear.
Seamless Rental Process: We believe in providing a seamless rental process to make your production journey hassle-free. With easy online booking and on-time delivery, Shoot In China ensures that you have the necessary equipment when and where you need it. Our team is committed to offering efficient services to keep your project on track.
Expert Production Support: Beyond film equipment rental, Shoot In China offers expert production support services to cater to all aspects of your filmmaking needs. From pre-production planning and casting to crew management and location scouting, our experienced team is ready to assist you throughout the production process.
Cost-Effective Solutions for Your Production: We understand that every production comes with its unique requirements and budget considerations. Shoot In China provides cost-effective film equipment rental solutions in Anhui, allowing you to choose from flexible rental packages that align with your project's needs and budget.
Coverage Across Major Cities in Anhui: Shoot In China extends its film equipment rental services to several major cities in Anhui. In addition to the provincial capital, Hefei, we also cover cities such as Wuhu, Bengbu, Huainan, and Ma'anshan. Our extensive coverage ensures that filmmakers across the province can benefit from our top-notch equipment and support services.
Wide Range of Film Equipment: Whether you're working on commercials, feature films, documentaries, TV productions, or corporate videos, Shoot In China has the right equipment for your project. From camera gear to lighting kits, grips, and drones, our comprehensive range of film production equipment caters to various production needs.
Conclusion: When it comes to reliable film equipment rental services in Anhui, Shoot In China is the name you can trust. With a decade of experience and a bilingual team of experts, we are committed to providing you with the best camera gear, lighting equipment, and more. Contact us today to elevate your filmmaking experience and turn your creative vision into reality.